TAP&GO EV
A modern solution for
mass public and private
EV adoption and charging
infrastructure
Join the charge
Decarbonizing transportation
through accessible low cost EV charging stations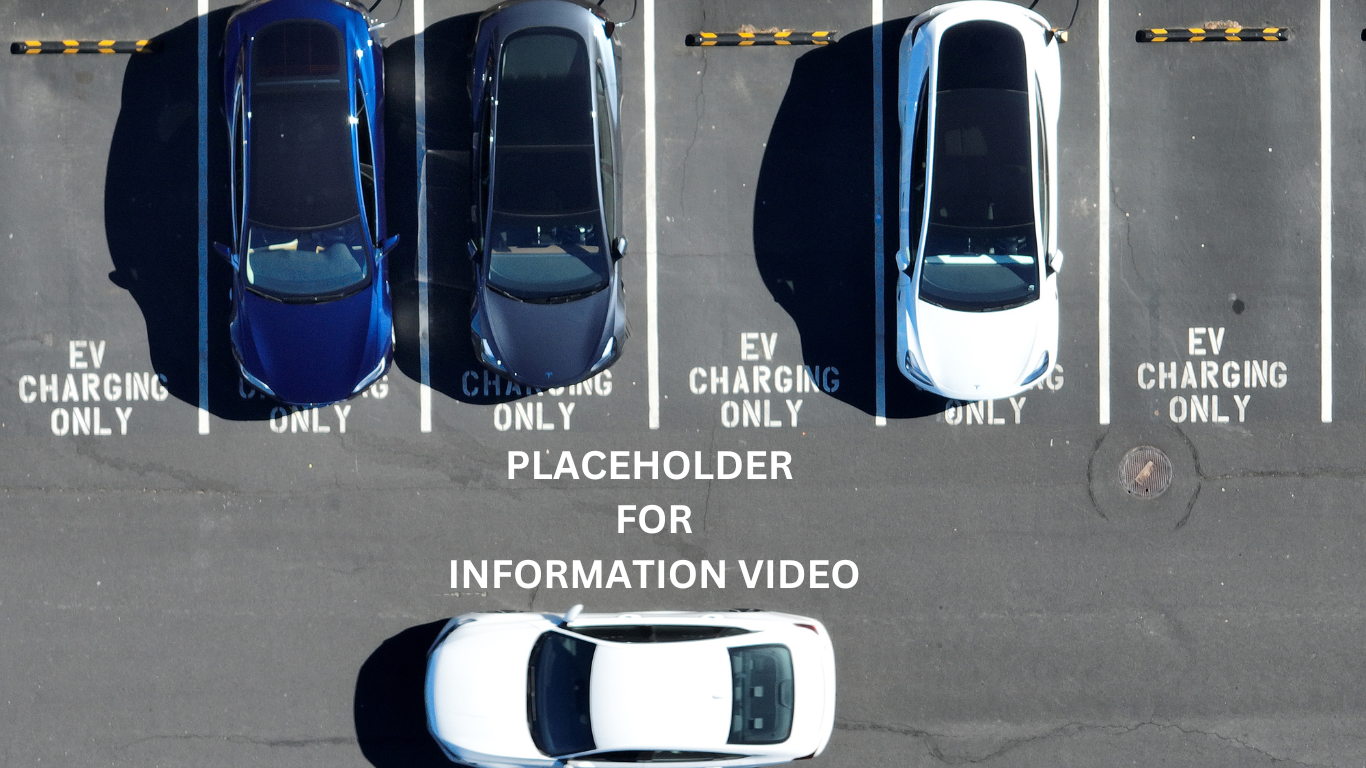 What we're working on:
EZ•EV
Switching to an electric vehicle is an amazing choice, but it can require a lot of work to set up home charging. This often involves electrical service upgrades, which are frequently necessary due to limited available capacity. In the past, drivers would regularly need expensive upgrades to have Level 2 (L2) charging at home – or at least they used to.
The EZ•EV converts a standard plug into a fast charger by utilizing built-in energy storage, which is constantly recharging and can store up to 10 kWh, to replenish your vehicle.
The EZ•EV includes a DC inverter that enables the direct connection of solar or other renewable sources. This feature grants you the ability to harness the power of the sun and charge your vehicle, even while on the go! Say goodbye to range anxiety and embrace the freedom of charging wherever the sun shines.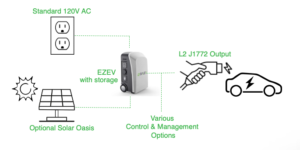 Charging Fleet
EV charging stations can be difficult to find, occupied when you arrive, and limit your parking availability.
We understand how frustrating this can be, so we have developed charging stations that can be deployed with little to no modification of local power systems.
Whether you're parked by a utility pole, in a parking lot, or an underground parkade, we want to make sure that all parking spaces offer the ability to power up your electric vehicles.
Mass
Electrification
Why install a few chargers when you can outfit your entire parking lot, city or territory.
Tap&Go uses advanced capacity management and innovative equipment designs to maximize, extend and grow capacity for EV chargers.  Condo buildings, fleet garages or roadside installations can all be fully electrified without significant service upgrades. 
Want join us in our mission to decarbonize transportation? Or looking to intergrate an EV into your daily life?