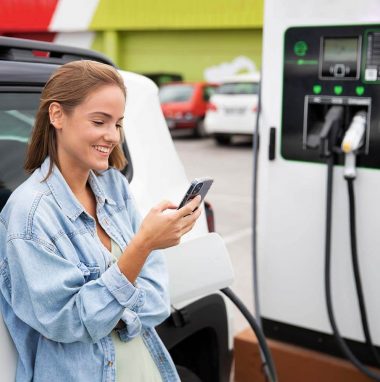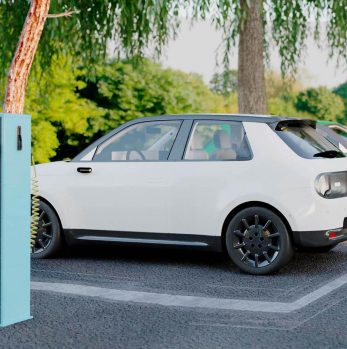 Who we are
We are passionate about our world
Tap&Go EV and partners share a vision of the future where access to electric vehicle charging infrastructure is accessible and available to everyone. We believe the future of transportation is electric and everywhere.
Our Mission
Our mission is to accelerate the mass decarbonization of transportation as a critical part of our society's evolution to avert the current climate crisis
Our Purpose
Our purpose is to electrify public and shared parking at a scale that would ensure that you can charge everywhere you drive.